Latest headlines
Safe Quality Food training course and exam now available in Spanish
SQF's program ensures stakeholders have demonstrated knowledge of the SQF Code, Edition 7.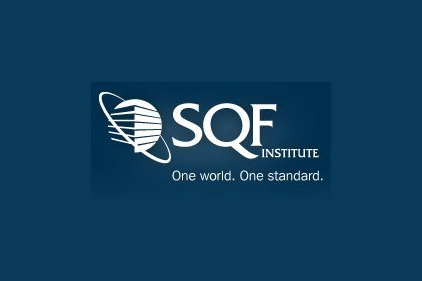 Safe Quality Food Institute (SQFI) and Alchemy Systems announced a Spanish-language version of the training course and exam for SQF Code, Edition 7. The course teaches participants to prepare and implement an SQF system; develop food quality and safety plans based on HACCP principles; prepare for the SQF audit and certification; and prepare GMPs or GAPs to control threats to food safety.
The charge for course registration is $700, and the charge for the examination is $75. To view the registration page, click here.


I want to hear from you. Tell me how we can improve.