Latest headlines
Smithfield announces expiration of anti-trust waiting period
The proposed buyout by Shuanghui International Holdings Limited has already received regulatory approval in Mexico and Poland.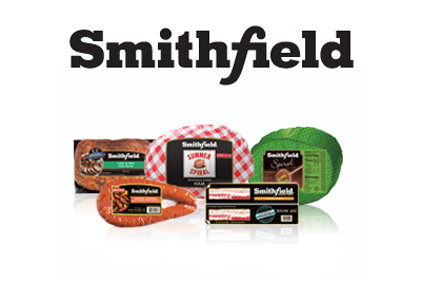 Smithfield Foods, Inc. announced the mandatory waiting period under the Hart-Scott-Rodino Antitrust Improvements Act of 1976 has expired, clearing the way for the company to complete its merger agreement with Shuanghui International Holdings Limited of Hong Kong. Smithfield officials also announced anti-trust approval by authorities in Mexico and Poland. The purchase would be the largest ever of an American company by a Chinese one.


I want to hear from you. Tell me how we can improve.