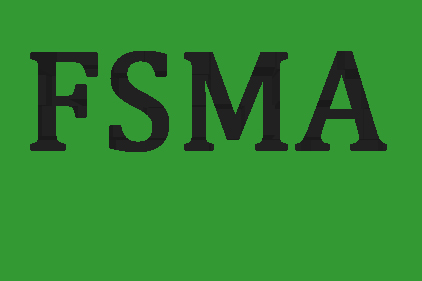 A federal judge in Northern California US District Court ordered FDA to publish outstanding Food Safety Modernization Act proposed rules by November 30.  Anticipated FSMA regulations include the Foreign Supplier Verification Program, Accreditation of Third Party Auditors, Preventive Controls for Animal Foods, Intentional Contamination and Sanitary Transport of Food and Feed.
The ruling was prompted by a lawsuit the Center for Food Safety and Center for Environmental Health brought against Margaret Hamburg, MD, commissioner of FDA. The ruling considers competing timeline proposals from the Center for Food Safety and FDA.  FDA's proposal used "target timeframes", while the Center for Food Safety set May 1, 2014 as the latest date for submission of final rules.
 Judge Phyllis Hamilton rejected FDA's proposed target timeframes as an "inadequate response" to Congress' indication the process should be close-ended. However, she also found the Center for Food Safety's proposed timeline too restrictive given the demonstrated complexity of FSMA implementation.
Hamilton also rejected Center for Food Safety's request that an Office of Management and Budget review be eliminated, writing, "absent some indication that the OMB is using its authority to unduly delay promulgation of the regulations in this case, the court will not enjoin the FDA from OMB review or other associated requirements of complying with Executive Order 12866."
The ruling requires proposed regulations not yet published to be included in the Federal Register by November 30, 2013, with comment periods closing March 15, 2014. Final rules must then be published in the Federal Register by June 30, 2015.