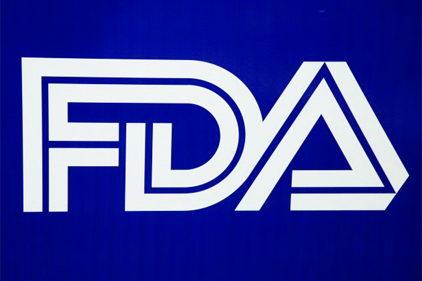 At the request of FDA, a California judge has ordered a Los Angeles seafood company, L.A. Star Seafood Company Inc., to halt production until the company can demonstrate to FDA it is in compliance with food safety laws and regulations.
After a 2012 recall of some of the company's products, FDA said it sent the company a warning letter detailing corrective actions needed in order to comply with Federal Food, Drug, and Cosmetic Act and Current Good Manufacturing Practice requirements. A follow-up inspection by FDA in 2014 found the company failed to comply with the law.
"The FDA takes legal action to protect the public's health when it is necessary," said Melinda Plaisier, FDA's associate commissioner for regulatory affairs. "This consent decree represents an agreement between the FDA and L.A. Star to ensure that if and when they reopen for business, they will be producing food that meets food safety requirements."
According to FDA, the consent decree of permanent injunction requires the company to control for the presence of Listeria monocytogenes and Clostridium botulinum. L.A. Star Seafood must also devise and implement a HACCP as well as Sanitation Standard Operating Procures, and train staff in both.
 No illnesses have been reported to date in connection with L.A. Star Seafood Company, Inc. products.