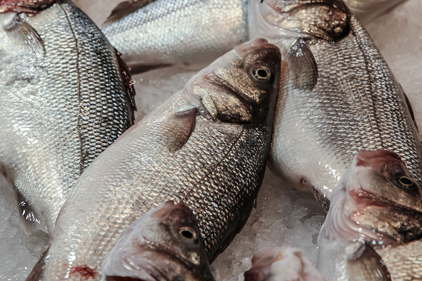 A federal judge entered a consent decree of permanent injunction against Neptune Manufacturing, Inc. of Los Angeles requiring the company and its owners to stop processing and distributing their smoked and pickled seafood products, according to FDA.
Production may resume when the company is able to show specific steps have been taken to bring its operations into compliance with the Federal Food, Drug and Cosmetic Act.
Neptune's ready-to-eat products, which include pickled herring, smoked steelhead trout, smoked salmon and smoked whitefish, are sold wholesale to customers in southern California and Las Vegas.
According to FDA, inspections of the facility dating back to 2006 reveal unsanitary conditions and the presence of Listeria monocytogenes on four occasions. Investigators also found a failure to control for Clostridium botulinum growth and toxin formation on at least three occasions.
"When a company and its owners repeatedly violate the same food safety procedures, their failure to improve their processes and clean up their facility endangers the public," said Melinda Plaisier, FDA's associate commissioner for regulatory affairs. "The FDA will take necessary action to protect the food supply from adulteration."
No illnesses associated with Neptune Manufacturing, Inc. products have been reported.