Latest headlines
Water cannot be labeled organic, says Australian consumer watchdog
Seven bottled water suppliers will remove the word from their packaging as a result.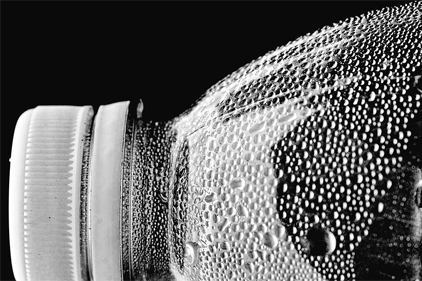 It appears seven Australian bottled water suppliers have gone too far in their zeal to bring organic and health-conscious products to market. The Australian Competition and Consumer Commission (ACCC) says organic refers to agricultural products that have been farmed using certain practices. Water is not an agricultural product, and therefore cannot be labeled organic by ACCC's standards.
ACCC says credence claims like organic, meant to signify the product possesses a premium attribute, often result in higher prices for consumers. "Consumers must be able to trust that products match descriptions on labels so they can make informed purchasing decisions," says ACCC deputy chair Celia Rickard. "Misleading credence claims can also undermine the level playing field and disadvantage other suppliers."


I want to hear from you. Tell me how we can improve.