Latest headlines
FDA to evaluate Salmonella risk in tree nuts
The results of the assessment will be used in formulating public policy going forward.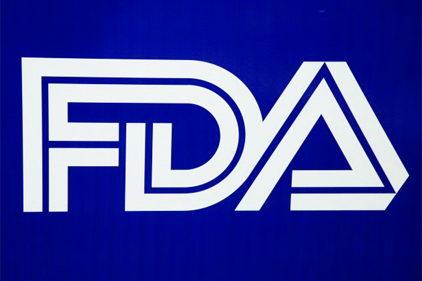 FDA announced plans to assess the Salmonella risk posed by tree nuts. Officials say the assessment has two goals: to determine the current public health risk associated with eating tree nuts and to evaluate the success of current Salmonella interventions or those that could be used in the future. Tree nuts have been the cause of several Salmonella outbreaks over the last decade, with two California companies recalling pistachios produced over an eight month period last week. The agency is seeking input from stakeholders. Read more and comment at the Federal Register post.


I want to hear from you. Tell me how we can improve.