Latest headlines
IDFA seeks entries for 2013 Innovations Awards
Winners will be announced at the International Dairy Show in November.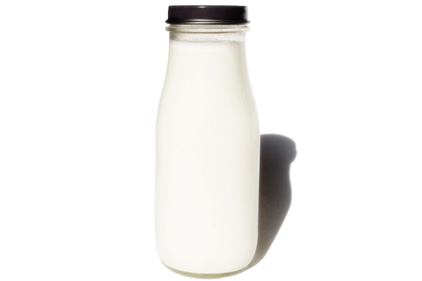 International Dairy Foods Association (IDFA) announced it is seeking entries for its 2013 Innovations Awards, created to recognize excellence in product and service innovation and technology. The awards are open to all companies in the dairy industry, and winners will be announced in November at the 2013 International Dairy Show at McCormick Place in Chicago. Categories include food safety, packaging, processing, sustainability and more. For more information or to apply, click here.


I want to hear from you. Tell me how we can improve.