Latest headlines
China food watchdog to enhance supervision on powder milk manufacturers
The new attention comes after contaminated Fonterra products were recalled this week.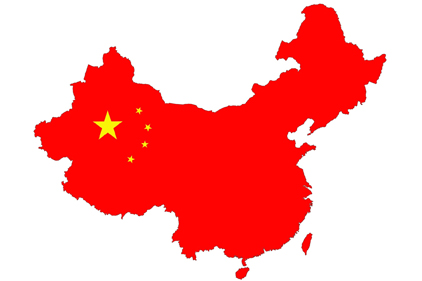 The China Food and Drug Administration says it will enhance supervision of powder milk manufacturers following a recall on some Fonterra whey protein supplement products. "A lack of responsibility, unclear policies and lax supervision led to recent safety issues over infant milk formula, and it is necessary to improve the quality and safety of milk powder to regain consumer confidence," reads a statement on the agency's website. The Food and Drug Administration plans to set up a team of specialists to work with local supervisory bodies to make sure companies meet food safety responsibilities.


I want to hear from you. Tell me how we can improve.