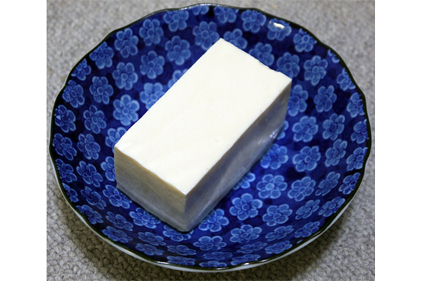 According to a report from Mintel, 36 percent of Americans say they consume meat alternatives like tofu, tempeh and seitan despite only seven percent identifying as vegetarian. However, it appears the inroads meat alternatives have made aren't coming at the expense of traditional meat products. Sixteen percent of respondents say they use meat alternatives alongside other meat products, and less than half say they have replaced meat with alternatives.
One-third of consumers say they buy meat alternatives for health reasons, and 51 percent say meat alternatives are healthier than the real thing. Thirty-one percent say they are trying to reduce their meat consumption, and the same number say they enjoy the taste of meat alternatives.
"This data suggests that participation in the alternative meat category stretches far beyond necessity, and creates an opportunity for future growth based on the products' ability to meet general consumer food interests, such as health, price, variety and convenience," says Beth Bloom, food and drink analyst at Mintel. "The bottom line is that vegetarians and vegans aren't the only people eating "fake" meat, meat eaters are also exploring this new found protein superpower."