Latest headlines
USDA predicts lower agricultural exports in FY 2014
The agency's Economic Research Service forecasts a $5 billion drop.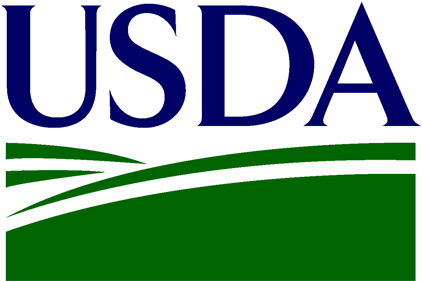 USDA's Outlook for US Agricultural Trade predicts a drop from FY 2013's record $140 billion in agricultural exports to $135 billion for FY 2014. Oilseeds and products are expected to fall $5.4 billion, while grain and feed exports are expected to fall $1.7 billion. Exports to China are expected to decline, with Canada retaking its place as the top US agricultural export market.
Meanwhile, imports are forecasted to increase to a record $113 billion, which would leave the US with a $22 billion agricultural trade surplus, the smallest since 2007.


I want to hear from you. Tell me how we can improve.