Latest headlines
Campbell, Green Mountain Coffee partner to offer single-serve K-Cup soups
Single-serve K-Cups will dispense heated broth over dried vegetables and noodles.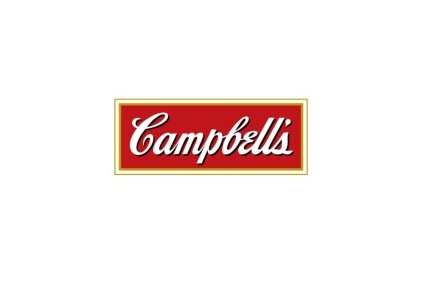 Campbell and Green Mountain Coffee, owner of the popular Keurig brand of single-serve coffee brewers, announced they will partner to offer soups in addition to its existing line of coffee and tea beverages. A single-serve pack of broth called a K-Cup would be brewed over a packet of dried noodles and vegetables. Both companies are quick to classify the instant soup as a snack, and the offering comes as Campbell looks to reinvigorate its flagging soup business. Because Keurig machines are designed to self-clean as they brew, there should be no issue with coffee and soup mixing.


I want to hear from you. Tell me how we can improve.