Latest headlines
FDA study shows arsenic levels in rice too low to cause short-term health damage
The agency will continue investigating to determine potential long-term effects.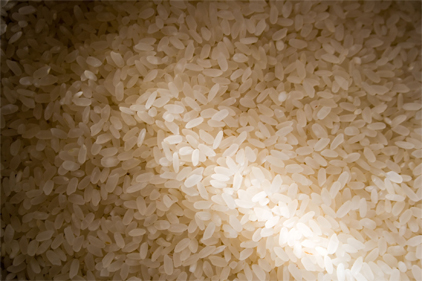 FDA's Center for Food Safety and Applied Nutrition (CFSAN) released study results showing that while levels varied significantly, detectable arsenic levels in rice were too low to cause any immediate or short-term adverse health effects. FDA tested approximately 1,300 samples of rice and rice product, including approximately 200 that had already been tested in September, 2012.
The agency says it has been monitoring arsenic levels in rice for 20 years with no evidence of change, but because rice is a life-long dietary staple for many people, FDA will use new tools to determine the long-term risks of exposure to arsenic through rice.


I want to hear from you. Tell me how we can improve.