Latest headlines
Lawsuit alleges dangerous levels of arsenic in California wines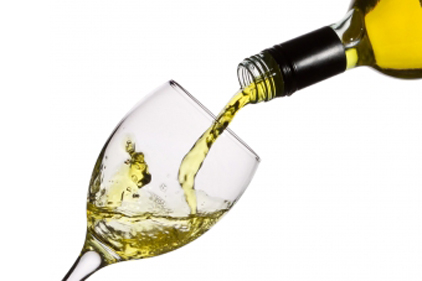 A complaint filed last week in Los Angeles Superior Court by California residents alleges 83 bottles of wine originating from more than two dozen California wineries contained dangerously high levels of arsenic, according to the Associated Press.
The news agency stated the lawsuit names 28 wineries as defendants and seeks to stop production of the wine in addition to damages.
The Wine Institute, an association of more than 1,000 California wineries, was quick to call the allegations false and misleading and assured consumers that all wines sold in the U.S. are safe for consumption.
Though the U.S. has no established limits, FDA and TTB monitor wine for compounds, which includes arsenic. Despite this, countries outside the US have set standards for how much of a certain compounds items like wine can safely contain. The Wine Institute says its California Wines are tested for these compounds and are below the allowed limits.
"We are concerned that the irresponsible publicity campaign by the litigating party could scare the public into thinking that wine is not safe to consume which is patently untrue," the institute said. "We will continue to keep consumers, the media and industry informed."


I want to hear from you. Tell me how we can improve.