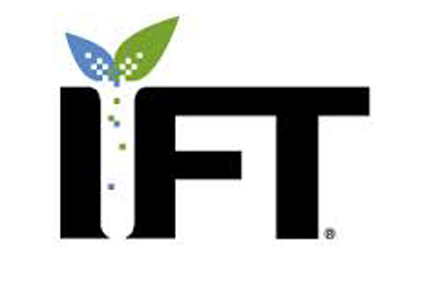 A recent article published by the Institute of Food Technologists (IFT) has dissected and analyzed the levels of arsenic in food consumed by US residents.
The public interest in levels of arsenic inside the nation's food supply has gathered momentum following an article published in Consumer Reports magazine that released findings from fruit juices and rice products.
According to IFT, arsenic occurs both in organic and inorganic forms and is present in many plant-derived food products which include juice and rice.
"From a toxicological perspective, organic forms of arsenic are considered to be relatively benign while human exposure to large amounts of inorganic arsenic has been linked to cancers of the skin, lung, and bladder," said IFT.
While grains, legumes, seeds, snacks and breakfast cereals, beverages (including fruit juices) have small amounts of both organic and inorganic arsenic, writers Carl Winter, Elizabeth Jara and James Coughlin, say most measurements of arsenic in these foods look at the total which can exaggerate the levels of inorganic arsenic in the product.
According to their research, studies estimating exposure to inorganic arsenic have shown that the general US population may be exposed to levels between 0.03 to 0.08 ug/kg/day and US infants and children range between 0.08 and 0.28 ug/kg/day. These numbers are below the EPA standards which established no health concerns would be anticipated at 0.30 ug/kg/day and below.
 The full article from IFT can be read here.