New Products
Toxic gas detector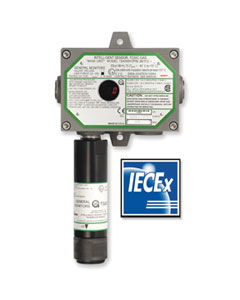 .IECEx approved, the General Monitors TS4000H Intelligent toxic gas detector offers protection against a range of hazardous industrial gases and safeguards against oxygen deficiency. It features event logging, a clearly visible LED and an indicator for remaining sensor life. Compatible with the HART communications protocol, the detector is also available in a Modbus configuration and with three 8A relays. All of the electronics are contained within an explosion-proof housing.
General Monitors; www.generalmonitors.com


I want to hear from you. Tell me how we can improve.