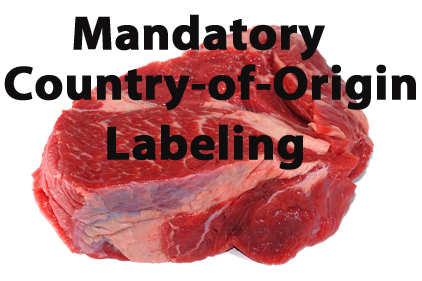 US District Judge Ketanji B. Jackson denied a request for preliminary injunction against a new, stricter country-of-origin labeling law set to take effect in November. The request was filed by American Meat Institute and other meat processors from the US, Mexico and Canda, who have expressed dissatisfaction with the court's ruling.
"We disagree strongly with the court's decision and believe that several aspects of the ruling are susceptible to challenge," says AMI President and CEO J. Patrick Boyle. "We intend to pursue them on appeal."
The justice ruled the plaintiffs would have to demonstrate that the segregation and labeling requirements of the rule would be impossible to meet without destroying the companies.