Latest headlines
AMI to offer Listeria monocytogenes control workshop
The event will be held October 29-31 in Kansas City, MO.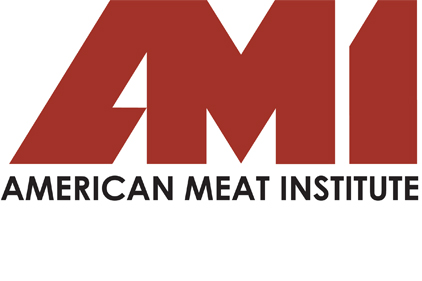 American Meat Institute Foundation announced it will hold a workshop on Listeria monocytogenes control in Kansas City, MO from October 29-31. The event will cover challenges relating to sanitation, corrective action, sampling plans and data analysis, to help producers of ready-to-eat meat products. Scheduled session topics include an introduction to Listeria process control technology and principles; sanitation best practices; sanitary equipment design principles; Listeria control in a dual jurisdiction plant; challenges of facility design; monitoring for process control; understanding product risk and appropriate intervention; investigation and corrective actions; lot and line segregation; and a regulatory update.
Space is limited to 60 participants. For more information and to sign up, click here.


I want to hear from you. Tell me how we can improve.