Latest headlines
Syngenta scientist wins 2013 World Food Prize
Mary-Dell Chilton's work focuses on genetically engineered crops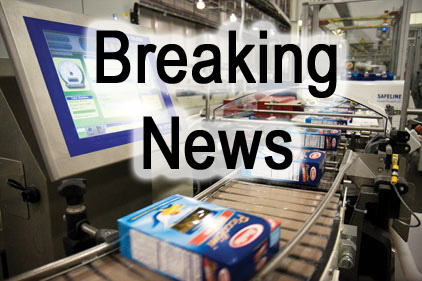 Mary-Dell Chilton, founder of Syngenta Biotechnology, was awarded the 2013 World Food Prize in a ceremony yesterday, recognizing her work leading to the development of genetically engineered crops. "Being named a World Food Prize laureate is not only a personal honor for me, it is a recognition that biotechnology is making an extremely valuable contribution to agriculture," says Chilton.
Syngenta says genetically engineered crops are grown on 420 million acres around the globe by more than 17 million farmers, 90 percent of whom are resource-poor and in developing countries.


I want to hear from you. Tell me how we can improve.