Latest headlines
Vilsack says farm bill delay could cause prices to rise
Milk prices could rise, while retaliatory tariffs from Brazil could cause further pain.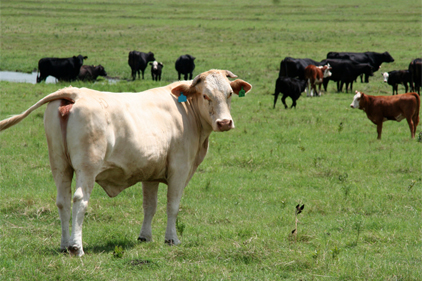 In an interview with USA Today, Agriculture Secretary Tom Vilsack warns that continued delay of the farm bill could mean a steep increase in prices for consumers. He notes that milk prices could double at the end of the year, Brazil could impose retaliatory tariffs and livestock producers could be without federal assistance for droughts and storms if no action is taken. Vilsack categorized the fight over the farm bill as an example of the partisan politics currently in vogue in Washington.


I want to hear from you. Tell me how we can improve.