Campbell Soup Company named Ümit Subasişas president, Asia Pacific.
John Harris, executive vice president in charge of Nestlé Waters, will retire at the end of 2013. He will be succeeded by Marco Settembri, currently head of Nestlé Purina PetCare Europe.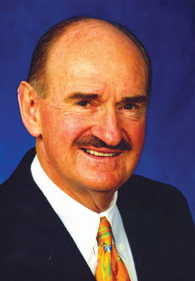 Tipton
E. Linwood "Tip" Tipton, the first president and CEO of the International Dairy Foods Association, passed away at age 78 after a long illness.
Dr. Alejandro Mazzotta has been named vice president of global quality, food safety and regulatory affairs, and Andreas Sokollek has been named senior vice president of supply chain and operations for Chobani.
PMMI confirmed Bill Crist of Kliklok-Woodman as chairman, Jeff Bigger of MASSMAN Automation Designs, LLC as vice chairman and Paul Irvine of Plexpack Corp. as secretary-treasurer.  It also appointed Pres Lawhon of Bosch Packaging Technology, Inc., Martin Prakken of BluePrint Automation, Inc., Gary Saunders of Magnum Systems, Inc., Alan Shuhaibar of BellatRx Inc. and Gary Tantimonico of PDC International Corporation to the board of directors.
Greg Scheu will take over the acquisition integration efforts and North American business for ABB.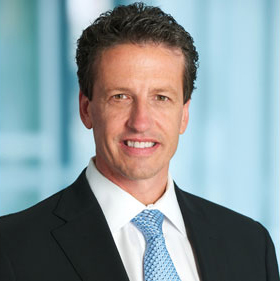 Scheu
Mark D'Onofrio was appointed business unit manager for the North American operations of Loma Systems and Lock Inspection.
Steaz appointed Ralf Lottermann as chairman of the board and Linda Barron as chief executive officer.
Pinnacle Foods appointed Christopher Slager as executive vice president and president, Duncan Hines Grocery Division.
Gary Kirchner was appointed vice president of sales for The Raymond Corporation.
 Swedish company Camfil appointed Magnus Yngen to the position of president and CEO.