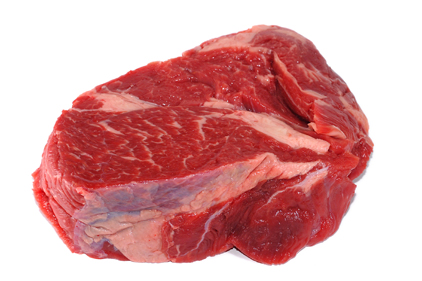 A new video in the "Meat Mythcrushers" series from American Meat Institute, challenges what it describes as myths regarding increased incidence of 'superbugs' resulting from antibiotic resistance in meat and poultry products.
In the video, Mandy Brashears, Ph.D., professor of food science and microbiology at Texas Tech University, says claims that 'superbugs' are on the rise in meat and poultry products are unfounded by USDA data.
"Overall USDA testing shows that all bacteria are decreasing in meat and poultry products, not increasing," Brashears says. "The number one goal of any meat and poultry processor is to reduce or eliminate all the pathogens in the product before they are consumed."
To view the video, click here.