New Products
Technology Sourcebook
Gear motor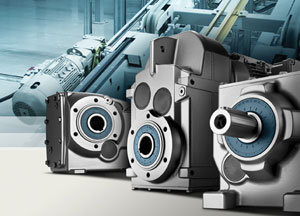 The Siemens Simogear gear motor for conveyor applications in the packaging industry comes in helical, parallel shaft and helical bevel models; it meets the requirements of conveyor systems, including those found in warehousing, logistics and distribution, and food and beverage. Available in a range of ratios, the 2-stage helical bevel model can be used to replace worm and spiroid units found in conveying applications.
Siemens Industry, Inc.; www.usa.siemens.com


I want to hear from you. Tell me how we can improve.