Latest headlines
As agriculture booms in Oregon, farmers fear food safety regulations
According to comments made at the Northwest Food Processors Association expo, many farmers are worried about new irrigation water rules.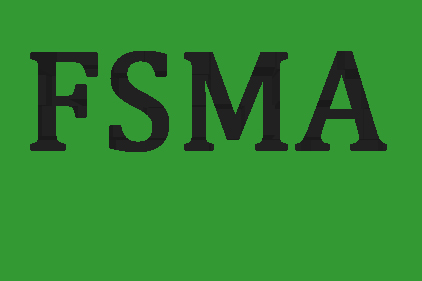 Oregon agriculture is booming, but farmers are concerned about the potential impact of new regulations on irrigation water and other issues. According to a presentation by Katy Coba, director of Oregon's Department of Agriculture, Oregon's onion farmers, tree nut farmers and blueberry farmers would face intense microbe testing requirements long before harvest. Coba argues that testing so far in advance may not improve food safety, and the rules may be cost prohibitive.
Additionally, Coba says new inspections are mandated by FSMA but don't include a plan to pay for them. Currently, 75 percent of the department's funding comes from fees, according to Oregon Live. "There is a level of fees that companies can afford to pay," Coba says. "If you charge a fee too high, (companies) will go out of business."


I want to hear from you. Tell me how we can improve.