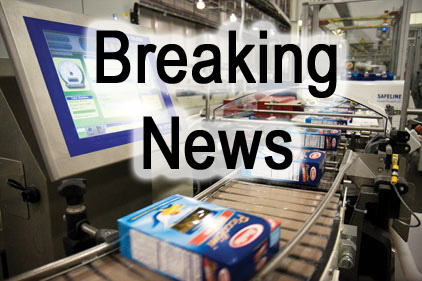 According to a new report from USDA's Economic Research Service, American adults are making better use of nutrition information, consuming less cholestorol and fewer calories from saturated fat and eating more fiber. The report, "Changes in Eating Patterns and Diet Quality Among Working-Age Adults, 2005-2010", says efforts undertaken since 2009 to educate the public on food choices and diet quality are paying off. 
"We are pleased to hear that this study finds improvements in several key areas of the American diet," says Michael R. Taylor, deputy commissioner for foods and veterinary medicine at the FDA. "FDA will soon propose an updated Nutrition Facts label designed to provide information that will make it even easier for people to make healthy choices."
Research data was drawn from the National Health and Nutrition Examination Survey (NHANES), which collects detailed health information from a representative sample population in two-year segments.