Latest headlines
Renewable fuel standard moving in the right direction
A new EPA proposal would mean less ethanol be blended into gasoline than last year.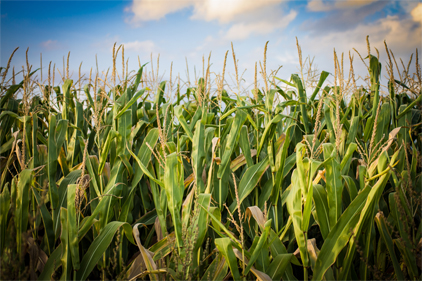 Beef producers were among those applauding the Environmental Protection Agency's (EPA) proposal to lower the amount of ethanol blended into gasoline required under the Renewable Fuel Standard (RFS). The agency would require 15.21 billion gallons of the additive in 2014, down from 16.55 billion gallons in 2013.
Steve Fogelsong, past-president of the National Cattlemen's Beef Association (NCBA), testified at a hearing in support of the move, even though he thought it could be improved.
"NCBA supports the EPA's proposed rule as it's a step in the right direction, but more still needs to be done to level the playing field for all users of corn," said Foglesong. "There is still work to do, and we will continue to work with Congress to bring reform to the RFS."