Latest headlines
AFFI supports renewable fuel standard reform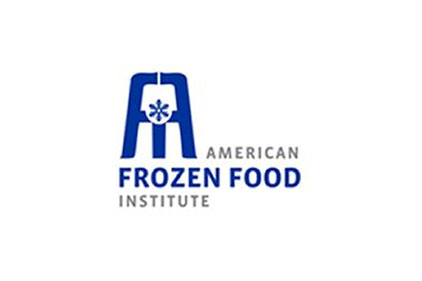 The American Frozen Food Institute (AFFI) is expressing its support for legislation introduced in the US House of Representatives that would protect manufacturers and consumers from unnecessary food price increases by reforming the Renewable Fuel Standard (RFS).
The "Renewable Fuel Standard Reform Act," was introduced by US Rep. Bob Goodlatte (R-Va.) and US Rep. Peter Welch (D-Vt.) and prohibits corn-based ethanol from being used to meet the RFS, and reduces the total size of the RFS by 42 percent over the next nine years, according to AFFI. In addition, the bill limits the RFS to using only renewable biomass and other advanced biofuels.
"Frozen food and beverage makers and their suppliers believe food should be used to fuel bodies, not vehicle engines," said AFFI President and CEO Kraig R. Naasz. "Corn is a vital part of America's food supply, both as an animal feed and a food ingredient. The staggering amount of corn needed to produce ethanol can cause tremendous price volatility, making meat, dairy, wheat and soybeans all more expensive. Many of the most popular frozen foods and prepared meals are made with these ingredients, exposing food makers and consumers to higher prices."


I want to hear from you. Tell me how we can improve.