AFFI urges changes to Renewable Fuel Standard
The group says food should fuel bodies not automobile engines.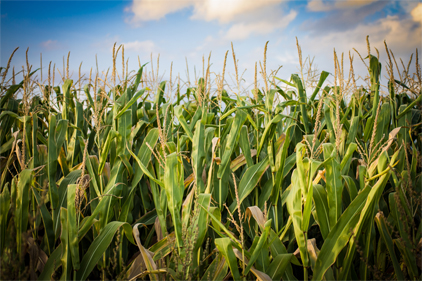 The American Frozen Food Institute (AFFI) issued a call for changes to the Renewable Fuel Standard, the federal law that mandates the annual production of 13 billion gallons of corn-based ethanol. That level of production requires about 40 percent of the US corn supply. AFFI Vice President of Government Affairs Kristin Wilcox delivered statements at briefings for both the US House of Representatives and Senate urging reconsideration of the legislation. Wilcox repeated AFFI's position that "food should be used to fuel bodies and not vehicle engines," and noted that US food prices are set to rise three to four percent this year partially because of ethanol production mandates in the fuel standard.


I want to hear from you. Tell me how we can improve.