New Products
Technology Sourcebook
Vision-guided technology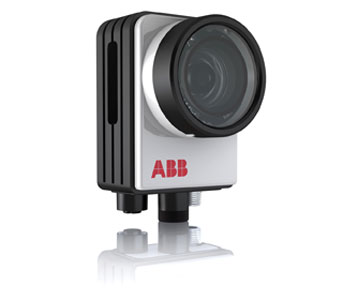 Working with PC-based ABB RobotStudio, ABB Integrated Vision technology is a smart camera system that offers plug-and-produce integration between PC-based and controller-based software to provide a platform for creating vision tasks for robotics applications. Using 2-D vision guidance, it helps track products, manage the supply chain, troubleshoot challenging lines and processes, and expand the use of robotic automation. Operators can select features, set parameters and operate under real-world conditions from a library of common vision applications.
ABB Robotics; www.abb.com/robotics


I want to hear from you. Tell me how we can improve.