Latest headlines
FDA includes ISA/IEC 62443 on recognized consensus standards list
Because of their ability to apply to all key industry sectors and critical infrastructure, the ISA/IEC 62443 standards are integral components of the US Cybersecurity Framework.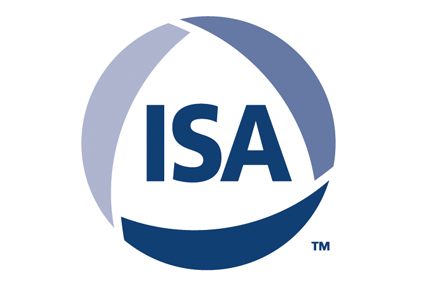 The Automation Federation announced that FDA has included the ISA/IEC 62443 series of industrial automation and control systems (IACS) security standards on its recognized consensus standards list. FDA's searchable database contains more information on recognized standards.
The ISA Committee on Security for Industrial Automation & Control Systems (ISA99) developed the ISA/IEC 62443 standards to prevent and mitigate potentially devastating cyber damage to industrial plant systems and networks.
"The FDA's recognition of ISA/IEC 62443 serves as another major validation by a United States federal agency on the importance of these vital industrial cybersecurity standards," says Terry Ives, Automation Federation chair and 2013 ISA president. "Every member of the ISA99 Committee is to be commended for helping to develop these important industrial safeguards, which are being adopted throughout the world."