Latest headlines
Rockwell Automation, PepsiCo, Kellogg, Ingredion, All Good Organics and illycaffe named among world's most ethical companies
The Ethisphere Institute named the companies among its annual list.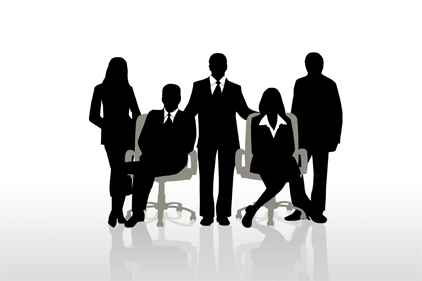 Rockwell Automation, PepsiCo, Kellogg, Ingredion, All Good Organics and illycaffe were named among of the World's Most Ethical Companies for a sixth time by the Ethisphere Institute, an independent research center promoting best practices in corporate ethics. The assessment is based on scores generated in five key categories: ethics and compliance program, reputation, leadership and innovation, governance, corporate citizenship and responsibility and culture of ethics.
"The Rockwell Automation culture of integrity is reflected in the choices we make, and I am proud of our employees who consistently do the right things, the right way, every day," says Keith D. Nosbusch, Rockwell Automation chairman and CEO. "Our commitment to integrity, reflected in how we engage our employees, partners and customers, is the cornerstone of delivering sustained business value."


I want to hear from you. Tell me how we can improve.