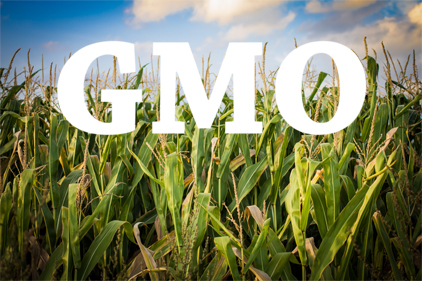 A new study out of Cornell University is suggesting consumers in New York will be out of pocket an average of $500 a year if the state passes legislation requiring the labeling of GMO ingredients on food.
The study looked at additional costs that would be handed down to consumers in New York if legislation mandating labeling became a law in the state.
Bill Lesser, university professor for the Dyson School of Applied Economics and Management, conducted the study which was funded by the Council for Biotechnology Information.
According to the Coalition for Safe and Affordable Food, similar studies in Washington and California showed mandatory GMO labels would result in similar increases in the cost of food.
The Cornell study found that an average family of four would end up spending an additional $500 a year in food costs.
"American families deserve safe, abundant and affordable food," said Claire Parker, spokeswoman for the coalition.  "GMOs have been used in our food supply for more than 20 years and no study has ever shown them to be unsafe or different from foods without GMOs. A mandatory GMO label will just make it more difficult and expensive for hard-working American families to put food on the table."
Vermont recently passed a bill requiring labels on food containing genetically modified organisms, or GMOs, making it the first state to do so.
Similar legislation in New York was advanced by the New York General Assembly's Committee on Consumer Affairs and Protection earlier in May.