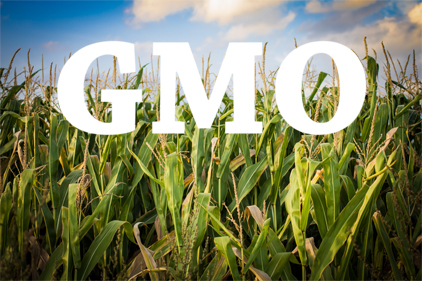 After Oregon approved placing a genetically modified organism (GMO) labeling law on the November ballot, the Coalition for Safe and Affordable Food is saying the initiative would cause confusion and raise prices at the grocery store.
The Oregon Secretary of State's Office certified the signatures needed to qualify the initiative for the ballot last week, according to the USA Today. The Oregon initiative would require foods containing genetically modified organisms to carry a label bearing the words "genetically engineered" on the package.
"A state-by-state patchwork of GMO labeling laws would badly disadvantage Oregon consumers, small farmers, food producers and grocers, all because of policies generated from fear, and which have no scientific basis," said Claire Parker, coalition spokeswoman.
The coalition cited one study from Cornell University which examined a similar labeling law proposed in New York. According to the university, should the law be approved, the average family could see an increase of $500 in annual grocery costs.
"Perhaps as alarming for Oregon's working families, who would bear the brunt of these increased costs, is the fact that the proposed initiative ignores the scientific consensus supported by the world's leading scientific bodies—including the FDA, American Medical Association and World Health Organization—that GMOs are safe," Parker continued.
Instead of state laws, the coalition supports a federal solution such as the Safe and Accurate Food Labeling Act.