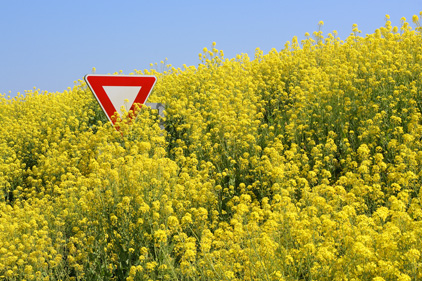 Oregon officials have issued a recount for a ballot measure that would require clear labeling of foods containing genetically modified organisms after a close final vote.
Initial results projected the measure to fail. While the final results show the measure did not pass, there is only a separation of 812 votes out of the more than 1.5 million votes cast for or against the measure, according to the Oregon Elections Division.
These results triggered an automatic hand recount set to begin in the first week of December, according to the Associated Press.
A similar ballot measure that would require labeling of certain GMO foods failed in Colorado. Vermont made headlines as the first state to require labels on food containing genetically modified organisms. Last month, it released preliminary draft rules that will be used to govern labels on GMO foods.