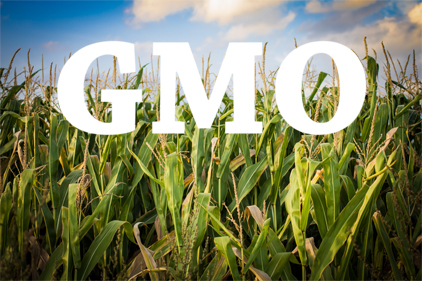 A New York bill that requires foods containing genetically modified organisms to be labeled, received a stamp of approval from the State Assembly's Committee on Codes this week, according to state news agencies.
Opponents of the bill argue for alternative legislation such as the Safe and Accurate Food Labeling Act, and say that individual state regulations on labels could create confusion for consumers.
A recent study from Cornell University showed the average family in New York would pay about $500 more a year on food if this legislation were to pass.
However, supporters of the bill say the labels would better inform consumers.
Vermont passed similar legislation in May requiring labels on food containing GMOs or produced with genetic engineering which will go into effect in 2016.