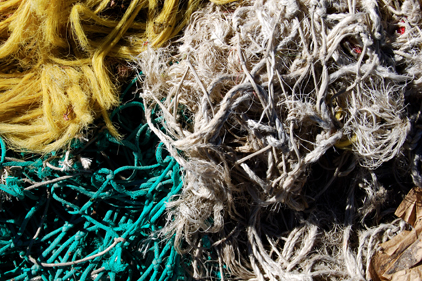 Despite a federal ban on commercial cultivation in the US, and a mountain to climb in the mind of public opinion, hemp, a variety of cannabis, is making waves in the food market.
Hemp seed product company Manitoba Harvest made headlines in recent news announcing the availability of its products in stores like Whole Foods, Safeway and Costco stores.
The company says hemp is a superfood filled with omega-3 fatty acids and a good source of protein.
The seeds are used similar to the way chia or flax seeds have been applied in recent years. The seeds can be tossed on top of foods for a protein boost or processed into flour or oil to be used in cooking or baking.
US President Barack Obama signed the Farm Bill in February which authorized the cultivation and growth of hemp for research in states where growing the product was already legal.
With health foods on the rise, consumers are turning to new food trends for the latest way to take in nutrients. According to GrubHub Inc., an online and mobile food ordering company, demand for trending health foods such as chia seeds and quinoa increased more than 100 percent in the last year. Hemp grew 110 percent with women in the past year which bested demand for chia seeds in the GrubHub study.