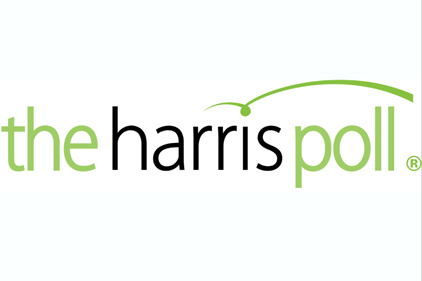 With an emphasis on staying healthy, results of a recent study revealed 60 percent of Americans say they monitor or restrict the consumption of at least one nutritional component in their diet.
The new Harris Poll conducted earlier this spring of 2,234 adults found that 87 percent of respondents say they are making an effort to eat healthy.
Among the leading nutritional components restricted were sugar and salt, each with 36 percent of respondents reporting a restriction or monitoring. These ingredients were followed by carbohydrates, dairy, meat and lactose. Those reporting a gluten restriction came in at 10 percent, which nearly doubles the 2011 results.
Todd Hale, senior vice president consumer insights, Nielsen, said it is not uncommon for a restriction to turn into a household ban that "can present both a challenge and an opportunity for retailers and food manufacturers."
Nielsen acquired Harris Interactive and The Harris Poll earlier this year.
When making food purchase decisions, 89 percent of respondents considered freshness to be the top factor.
More results of the study can be found here.