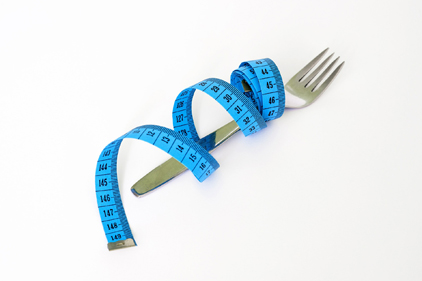 The 2015 Dietary Guidelines Advisory Committee has submitted its recommendations to USDA and the Department of Health and Human Services (HHS) to form the 2015 guidelines for Americans.
The agencies will now consider the report and begin the process of developing updated guidelines. HHS and USDA encourage input from other federal agencies as well as comments from the public as they form the guidelines scheduled to be released later this year.
"For decades, the Dietary Guidelines for Americans have been at the core of our efforts to promote the health and well-being of American families," said HHS Secretary Sylvia Burwell and USDA Secretary Tom Vilsack in a joint statement. "Now that the advisory committee has completed its recommendations, HHS and USDA will review this advisory report, along with comments from the public-including other experts-and input from other federal agencies as we begin the process of updating the guidelines."
The public is asked to review the report and submit written comments for a period of 45 days after publication in the Federal Register. The public will also have an opportunity to offer oral comments at a public meeting in Bethesda, Maryland, on March 24. Those interested in providing oral comments at the March 24 public meeting can register at www.DietaryGuidelines.gov.
 The committee's recommendations can be found here.