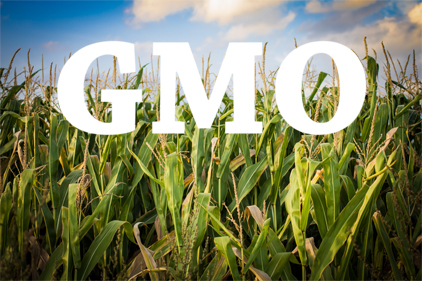 Four food industry organizations are challenging Vermont's new law that requires mandatory labeling of foods containing genetically modified organisms, or GMOs.
The Grocery Manufacturers Association (GMA), Snack Food Association, International Dairy Foods Association and National Association of Manufacturers filed a joint lawsuit in federal court Thursday over the law's constitutionality.
In a statement, GMA called the law a "costly misguided measure" that would be a slippery slope for other states enacting separate GMO labeling policies.
"Act 120 imposes burdensome new speech requirements – and restrictions – that will affect, by Vermont's count, eight out of every ten foods at the grocery store," the statement said. "Yet Vermont has effectively conceded this law has no basis in health, safety, or science.  That is why a number of product categories, including milk, meat, restaurant items and alcohol, are exempt from the law.  This means that many foods containing GMO ingredients will not actually disclose that fact."
Vermont passed the legislation in May and the law is scheduled to go into effect in 2016.
Supporters of the labeling bill were highly critical of the lawsuit, with the Organic Consumers Association (OCA) calling for a full boycott of all products sold by GMA members.
"Beyond the truth and transparency in labeling issue, every U.S. citizen should be concerned when a multi-billion dollar corporate lobbying group sues in federal court to overturn a state's right to govern for the health and safety of its citizens," OCA said in a statement.