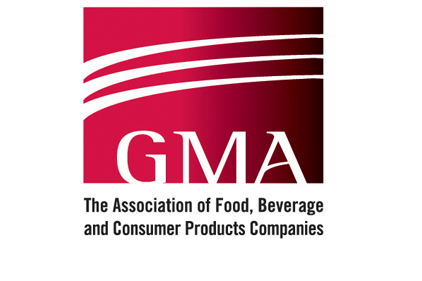 The Grocery Manufacturers Association (GMA) will appeal the April federal court ruling that denied the association's motion to stop a Vermont law requiring the mandatory labeling of genetically modified food from going into effect.
On April 27, US District Court Judge Christina Reiss of Vermont rejected the GMA's and other industry groups request for a preliminary injunction to halt the law. The court's ruling against GMA's motion for a preliminary injunction means that Vermont can continue implementing the labeling law, which is set to go into effect in July 2016.
GMA filed a notice of appeal in court Wednesday in Vermont federal district court. A legal brief outlining GMA's grounds for the appeal will be filed with the appellate court in the weeks ahead.
"The court's opinion in denying our request to block the Vermont law opens the door to states creating mandatory labeling requirements based on pseudo-science and web-fed hysteria," said Pamela Bailey, president of GMA. "If this law is allowed to go into effect, it will disrupt food supply chains, confuse consumers and lead to higher food costs."
Reiss partially granted and partially denied the state's motion to dismiss the complaint filed by GMA which sought to halt the labeling law known as Act 120. Reiss denied preliminary injunction because she said the plaintiffs failed to show the law would cause them irreparable harm.
GMA filed the complaint in June of last year. Vermont became the first state to pass legislation requiring labels on food containing GMOs in May last year. Other states followed by drafting similar legislation.
In her preliminary ruling, while not definitively deciding the issue on the merits, the Reiss offered the view that Vermont could pass a state labeling mandate because no current federal law regarding the Food and Drug Administration's authority over food labeling preempts state action.
  "This court ruling shows why congress should pass the voluntary uniform GMO labeling bill quickly and federally preempt state mandatory GMO laws," Bailey said.