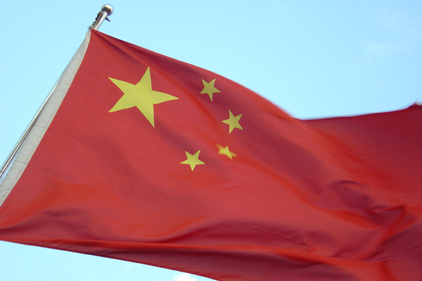 In an effort to improve its food safety practices, Chinese officials are pledging to keep and publish better records of food companies' conduct.
The Shanghai Daily reported Sunday that Ma Zhengqi, deputy head of the State Administration for Industry and Commerce, said the country will utilize a new system to disclose company information related to food safety. The country is also collecting a black list of illegal producers. The newspaper reported all records will be open to the public.
According to the report, China's cabinet issued a guideline earlier this year to improve food safety, especially in the areas of meat and baby formula.
In addition to improving company conduct, the Global Post reported Monday that China's National People's Congress Standing Committee, the country's top legislature, will consider a draft revision of the food safety law.