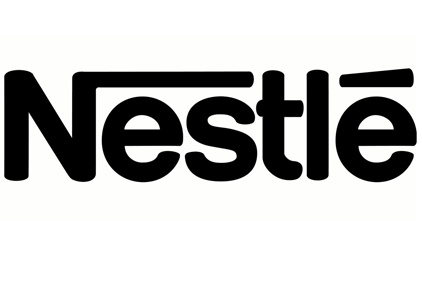 Nestle USA committed itself to improving the welfare of animals in its supply chain following an agreement with NGO World Animal Protection, the company said Thursday.
According to Nestle, about 7,300 suppliers provide the company with animal-derived products including dairy, meat, poultry and eggs. These suppliers purchase from others, extending the reach of Nestle's product sources to hundreds of thousands of farms around the world.
Nestle says it will hold all of these farms to higher animal welfare standards.
"We know that our consumers care about the welfare of farm animals and we, as a company, are committed to ensuring the highest possible levels of farm animal welfare across our global supply chain," said Benjamin Ware, Nestle's manager of responsible sourcing.
World Animal Protection is currently working with the company to develop these welfare standards which now include spacing requirements in pens for certain animals, and the usage of veterinary practices to reduce animal pain.
To ensure these standards are met, the company said it has commissioned an independent auditor, SGS, to carry out checks.