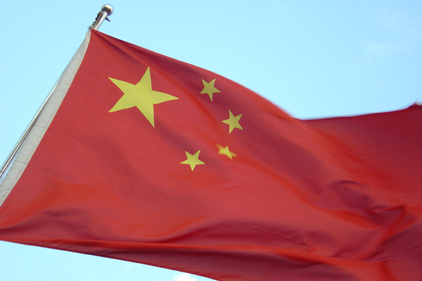 Illinois-based meat processing holding company OSI Group said it will lay off 340 employees at its Chinese affiliate, Husi Food Co., Ltd., after the facility made headlines in July surrounding an ongoing food safety investigation.
Operations at the Husi facility in Shanghai were halted by Chinese officials who confirmed there was illegal activity at the facility. Undercover footage captured employees casually placing meat that fell on the ground back into company supplies while news agencies reported there was evidence the facility routinely repacked expired meat products.
At the time, Husi supplied meat and poultry products to McDonald's, Yum! Brands Inc., Starbucks, Burger King and Papa John's though all companies immediately stopped using the products.
OSI said most of the facility's workers were on paid leave since July with the expectation they would resume work. However, OSI said "unfortunately, due to circumstances beyond our control, this will not be the case."
The meat processing firm said its Shanghai Husi location experienced significant financial and customer losses while investigations by Chinese officials are still ongoing. Because of this, OSI said it is unlikely production would be resumed; though some staff will be kept on to assist with investigations.
McDonald's said its Asia sales were down 14.5 percent in August and is undertaking recovery strategies to mitigate any lasting effects and restore trust with customers.
OSI said the decision was difficult and is working with local Chinese government to provide support for the affected workers that includes career development coaching, job search and skills training.