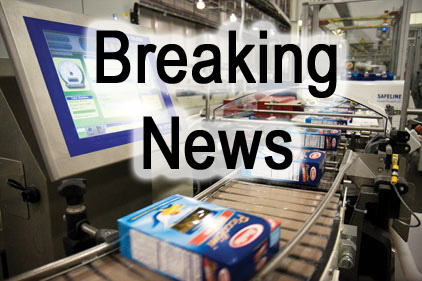 Missouri Attorney General Chris Koster filed a lawsuit in Barry County Circuit Court Tuesday against Tyson Foods for unlawful dumping into a state stream that resulted in the deaths of at least 100,000 fish, and the company isn't shirking the blame.
Koster said beginning in May, the company's facility in Monett, MO released untreated industrial wastewater containing feed additive into the city sewer system. According to Koster, the leak caused the city's biological wastewater treatment system to fail, and contaminated water containing ammonia flowed into Clear Creek.
"Missouri's waterways are among our state's most important natural resources," Koster said. "Tyson's conduct threatened the vitality of Clear Creek as a resource for Southwest Missouri.
Tyson wasted no time in taking responsibility and issued a response admitting the company's mistake.
"We want to be a good neighbor, but like most people, we're not perfect and sometimes we make mistakes," the statement read. "And when we do make mistakes, our company culture holds us accountable to do two things: do whatever we can to make it right, and learn from the experience."
The company said it cannot change the past and begins with offering an apology to Monett and Pierce City residents as well as the state of Missouri and employees who live in the affected communities.
Koster is seeking penalties against Tyson, compensation for the damage to the stream, and reimbursement for the state's costs in investigating the incident.