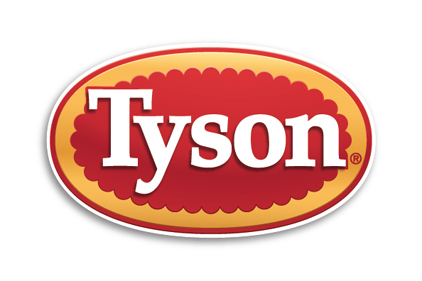 Tyson Foods, Inc. has successfully completed its tender offer to purchase The Hillshire Brands Company and acquire all outstanding shares of common stock of Hillshire for $63 per share in cash.
Tyson announced it would purchase Hillshire in June after a back-and-forth bidding war with Pilgrim's Pride over the brand. The deal, valued at $8.55 billion, was unsolicited by Hillshire.
Hillshire and Tyson reached a settlement with the US Department of Justice's antitrust division on Wednesday that allowed the companies to continue with the merger.
According to the Associated Press, Tyson will sell its sow purchasing business, Heinold Hog Markets, to preserve competition for farmers to sell sows.
Chicago-based Hillshire—including brands such as Hillshire Farms, Ball Park and Jimmy Dean—has more than 9,000 employees and reportedly generated sales of about $4 billion in 2013.