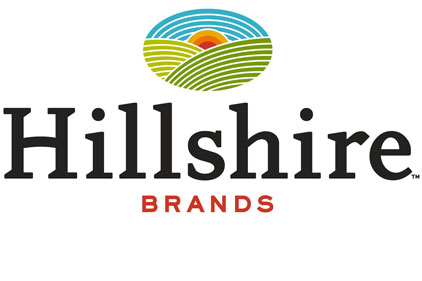 Poultry producer Pilgrim's Pride confirmed Tuesday it countered the offer by Tyson Foods Inc. in the fight over the acquisition of Hillshire brands, increasing its original proposal by $1.3 billion.
Pilgrim's Pride offered to purchase the company in a deal worth $6.4 billion early last week only to have Arkansas-based meat and poultry giant Tyson Foods join the bidding war with an offer of $6.8 billion.
The revised proposal from Pilgrim's Pride increased represents a $55-per share cash offer, up $10 from original $45 per share offer, and is valued at $7.7 billion. Tyson Foods offered a $50-per-share deal.
Pilgrim's Pride Corporation employs about 35,700 people and operates chicken processing plants and prepared-foods facilities in 12 states, Puerto Rico and Mexico.
Chicago-based Hillshire, which includes brands such as Hillshire Farms, Ball Park and Jimmy Dean, remained quiet immediately following the bids last week with its only comment being that the company will take both unsolicited offers under review.
But on Tuesday, Hillshire officials announced its Board of Directors will conduct separate discussions with both Pilgrim's Pride and Tyson Foods.
Earlier in May, Hillshire announced its plans to acquire Pinnacle Foods earlier in May for $6.6 billion, in an effort to expand its brand. Both proposals are conditioned on the termination of the Pinnacle Foods merger agreement.
According to Hillshire, the "board of directors is not withdrawing, modifying, withholding or qualifying its recommendation with respect to the Pinnacle merger agreement and the merger, or proposing to do so, and is not making any recommendation with respect to either the Pilgrim's Pride or Tyson Foods proposals."