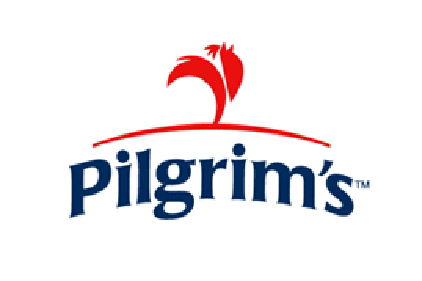 Poultry producer Pilgrim's Pride is offering to purchase Hillshire Brands in an all-cash transaction valued at $6.4 billion on the condition that the brand forfeits its plans to acquire Pinnacle Foods.
The offer includes a $45-per-share cash offer and would cover Hillshire's existing debt along with the $163 million termination fee payable to Pinnacle for ending the acquisition agreement.
Hillshire, which includes brands such as Hillshire Farms, Ball Park and Jimmy Dean, announced its plan to acquire Pinnacle earlier in May for $6.6 billion.
According to Pilgrim's Pride, the proposal has unanimous support of the company's board of directors and the majority owner of the company. Together, the companies would have projected combined revenue of $12.4 billion
Pilgrim's Pride anticipates the transaction would be closed by the third quarter of 2014.
Pilgrim's Pride Corporation employs about 35,700 people and operates chicken processing plants and prepared-foods facilities in 12 states, Puerto Rico and Mexico.