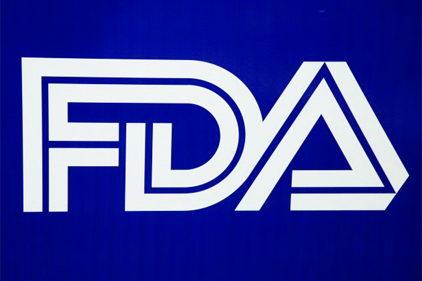 FDA released three final guidances and one draft guidance this week to provide clarity on the use of nanotechnology in FDA-regulated products, with specific attention to the technology's use in food and food for animals.
According to FDA, nanotechnology allows scientists to create, explore and manipulate materials on a scale measured in nanometers. The particles are small enough that they cannot be seen by a regular microscope. While there are a range of applications for the technology, it has the potential to greatly improve food packaging.
"Our goal remains to ensure transparent and predictable regulatory pathways, grounded in the best available science, in support of the responsible development of nanotechnology products," says Margaret Hamburg, FDA commissioner. "We are taking a prudent scientific approach to assess each product on its own merits and are not making broad, general assumptions about the safety of nanotechnology products."
The first guidances consider whether an FDA-regulated product involves the application of nanotechnology. It is intended to help those in the industry identify when they should consider potential implications for regulatory status, and describes FDA's current thinking on the safety assessment of nanomaterials.
Another guidance deals with alerting manufacturers to the potential impact of any significant manufacturing process change, including changes involving nanotechnology, on the safety and regulatory status of food substances.
The draft guidance addresses the use of nanomaterials in food for animals.
Full versions of the guidances can be found here.