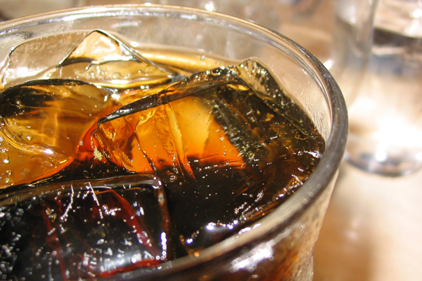 The New York Court of Appeals ruled Thursday that it would not reinstate New York City's portion cap rule, passed in 2012 that sought to limit the sale of sugar-sweetened drinks, like soda, to no more than 16 ounces.
The limit was proposed by then-Mayor Michael Bloomberg as a measure to combat obesity and passed by the city's board of health in 2012 with the limit going into effect by the spring of 2013. The size restrictions would have been applicable to restaurants, movies theaters, sports stadiums and food trucks, but grocery and convenience stores were excluded.
In the majority opinion, the state's highest court said the board exceeded its scope of regulatory authority and "by choosing among competing policy goals, without any legislative delegation or guidance, the board engaged in law-making and thus infringed upon the legislative jurisdiction of the City Council of New York."
The majority judges continued that they did not take issue with the dissenting's historical analysis of the board's authority and no one should read their decision too broadly. However, in this circumstance they felt the board conflicted with its separation of powers.
The ban was challenged in court by a number of parties and struck down in 2013 by the state Supreme Court's Appellate Division. The court of appeals held up this lower court's ruling.
Manufacturers and organizations such as the American Beverage Association were critical of the ban. The ABA called the legislation a bad policy that is unpopular with voters and hurt businesses.