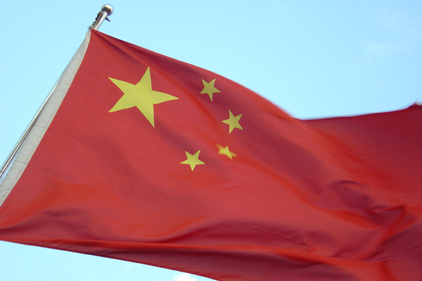 Executives at the Illinois-based meat processing holding company OSI Group have taken responsibility and apologized for the unraveling food safety scandal at Husi Food Co., Ltd., one of its affiliates in Shanghai.
"What happened at Husi Shanghai is completely unacceptable," said Sheldon Lavin, OSI Group CEO and chairman. "I will not try and defend it or explain it. It was terribly wrong, and I am appalled that it ever happened in the company that I own."
Operations at the Husi facility in Shanghai were halted by Chinese food and drug administration officials this past week pending an investigation into claims of food safety negligence.
At the same time, Chinese media outlet Dragon TV aired undercover footage of employees at the facility casually placing meat that fell to the ground back into company supplies. News agencies also reported there was evidence the facility routinely repacked expired meat products.
The scandal reached national attention as Husi supplied meat and poultry products to McDonald's and Yum! Brands Inc. which includes KFC, Pizza Hut and Taco Bell. After the initial news break, the meat was reported to have spread to Japan where, McDonald's said Husi provided 20 percent of its meat for chicken nuggets, according to the Associated Press. Starbucks, Burger King and Papa John's later came out as users of Husi meat. All companies immediately stopped using products obtained from the facility.
According to Xinhua, the Chinese state press agency, five people from Husi were detained by police on Wednesday. The company's quality department manager later told police the company conducted the malpractice for years with the implied approval of management.
"On behalf of Husi and OSI, I sincerely apologize to all of our customers in China," Lavin said. "We will bear the responsibility of these missteps, and will make sure that they never happen again.  That is my personal commitment and that of our organization."
Lavin said OSI is dedicated to providing safe, quality food around the world. This occurrence, he said, violates the tenets of the company and values it embraces.
"Upon hearing of the Shanghai issue, I immediately sent our best team of global experts from the OSI Group, and more are on their way, to work with the local team to ensure my promise to you today is met," Lavin said, adding local Chinese authorities have inspected all other company facilities and found no issues.
The investigation is ongoing.